Ace Hotel
Ace Hotel's Gallery artist and Lineage host Shani Jamila recorded a live dialogue about her solo exhibition Seven. This intimate, open format conversation, moderated by Jodine Dorce, served as a dedicated time and place for the artist to engage with new communities, old friends and everyone in between.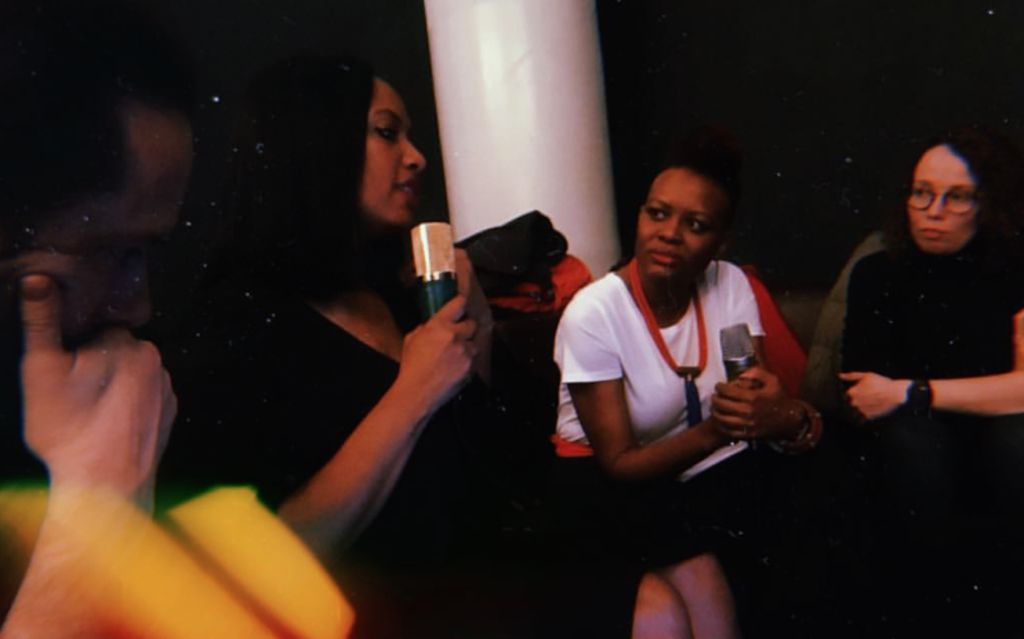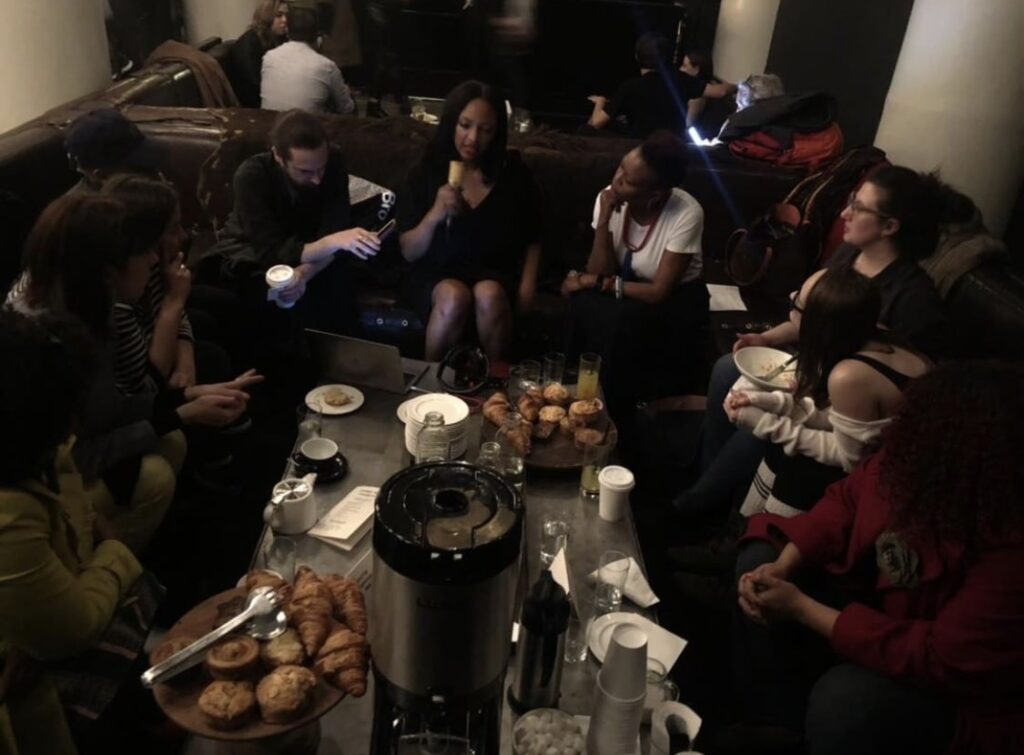 Brooklyn Museum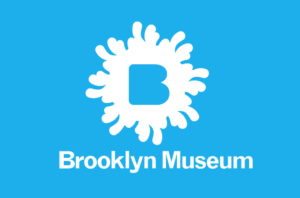 We celebrated the launch of artist Shani Jamila's new podcast Lineage with photographers Ming Smith and Russell Fredrick of the Kamoinge Collective, a group founded during the Black Power movement which is still active today. This event marked the closing of the iconic Soul of A Nation exhibition at the Brooklyn Museum.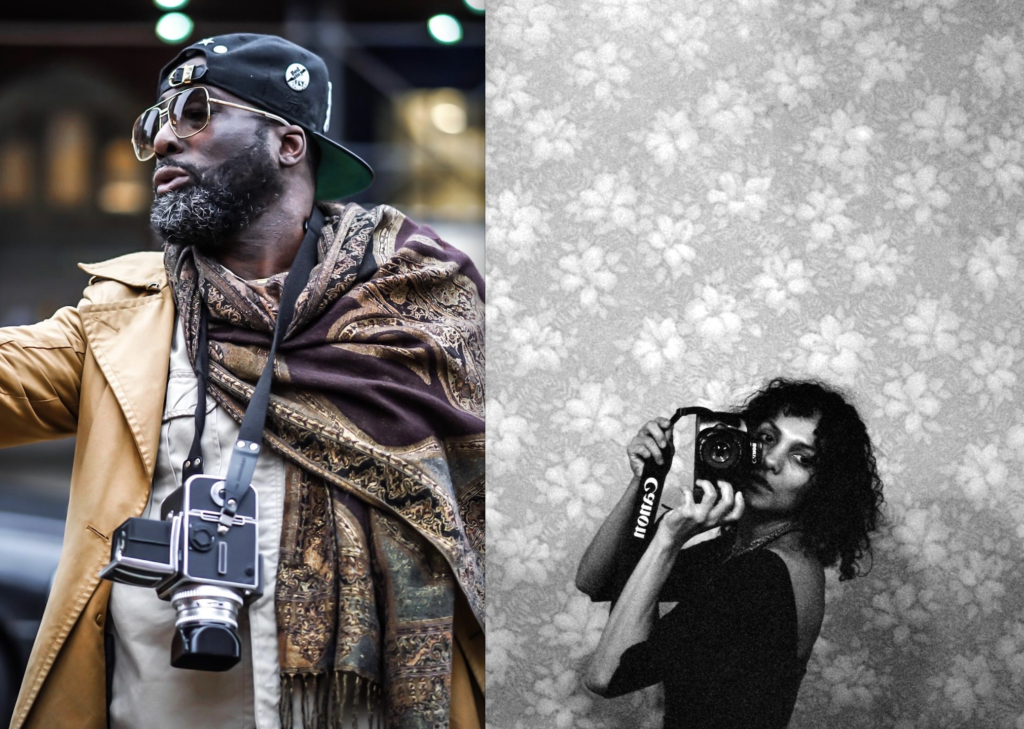 Soho House

Tuesday, January 8th, was the beginning of something beautiful. Shani Jamila hosted a live conversation with curator, choreographer and Open Society Foundation Senior Program Manager Rashida Bumbray over breakfast at a private location in Dumbo.