Brooklyn Museum, 2.2.19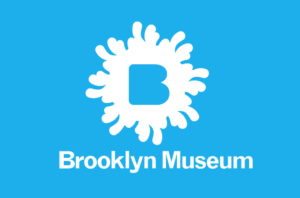 Celebrate the launch of artist Shani Jamila's new podcast Lineage with photographers Ming Smith and Russell Fredrick of the Kamoinge Collective, a group founded during the Black Power movement which is still active today. This event marks the closing of the iconic Soul of A Nation exhibition at the Brooklyn Museum. 330 free tickets in Auditorium line at Admissions at 5 pm.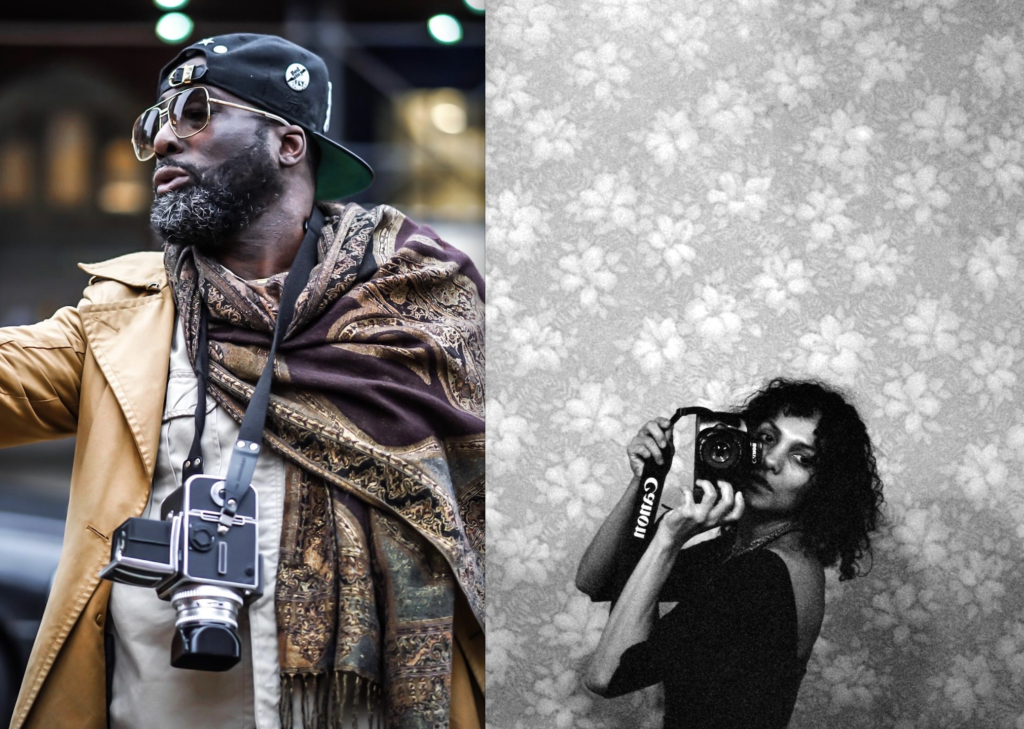 Lineage Launch, 1.8.19

Tuesday, January 8th, was the beginning of something beautiful. Shani Jamila hosted a live conversation with curator, choreographer and Open Society Foundation Senior Program Manager Rashida Bumbray  over breakfast at a private location in Dumbo.