Lineage Congratulates Our New MacArthur Fellows!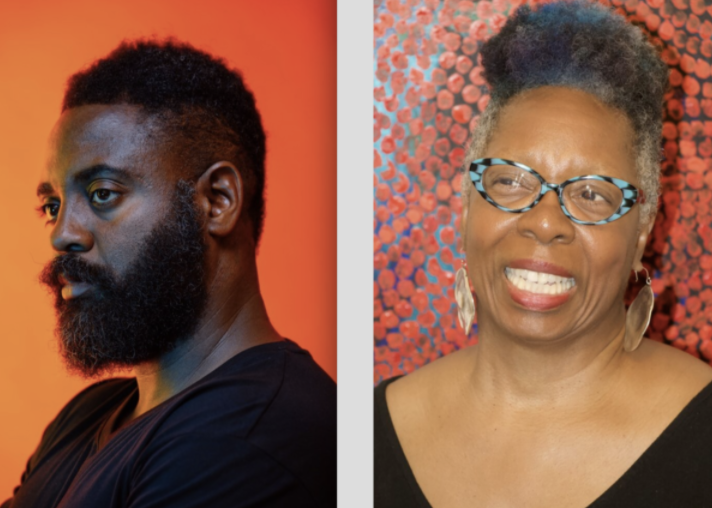 Since the beginning of Lineage, what has been more humbling than anything else is the caliber of artists who've accepted the invitation to join this project. Lineage is a collection of conversations with the very best socially engaged Black artists of our time.

Many of the participants are recipients of the prestigious MacArthur genius grants– an "unrestricted fellowship to talented individuals who have shown extraordinary originality and dedication in their creative pursuits and a marked capacity for self-direction."

Already in the archive you can find episodes with MacArthur fellows including musician Jason Moran and performer Okwui Okpokwasili. Stay tuned for Shani's upcoming interviews with Season Two guests playwright Lynn Nottage and artist Carrie Mae Weems. And now, with the recent announcement of the newest class of fellows, those numbers went up! HUGE congratulations to the 2021 class of MacArthur geniuses, which now includes choreographer Jawole Willa Jo Zollar as well as writer Reginald Dwayne Betts.

Jawole, the featured guest in Lineage's Season One finale episode, is the founding artistic director and chief visioning partner of the Urban Bush Women performance ensemble. Designated a Master of Choreography by the John F. Kennedy Performing Arts Center, she received the Bessies Lifetime Achievement Award and honorary degrees from both Tufts University and Rutgers University.

Dwayne is a poet and lawyer whose latest collection of poems, Felon, won the 2020 American Book Award and the NAACP Image Award. Fresh to the press, you can listen to exclusive stories about what he's up to now on lineagepodcast.com.
We want to conclude with a special shoutout to curator and friend of the show Dr. Nicole Fleetwood, who also received this special honor.
Be sure to subscribe, rate and review Lineage wherever you get your podcasts! Through the voices of the most extraordinary artists of our time, we tell an intergenerational story of what it means to be Black in America.
Park Avenue Armory— "We Hold These Truths" Film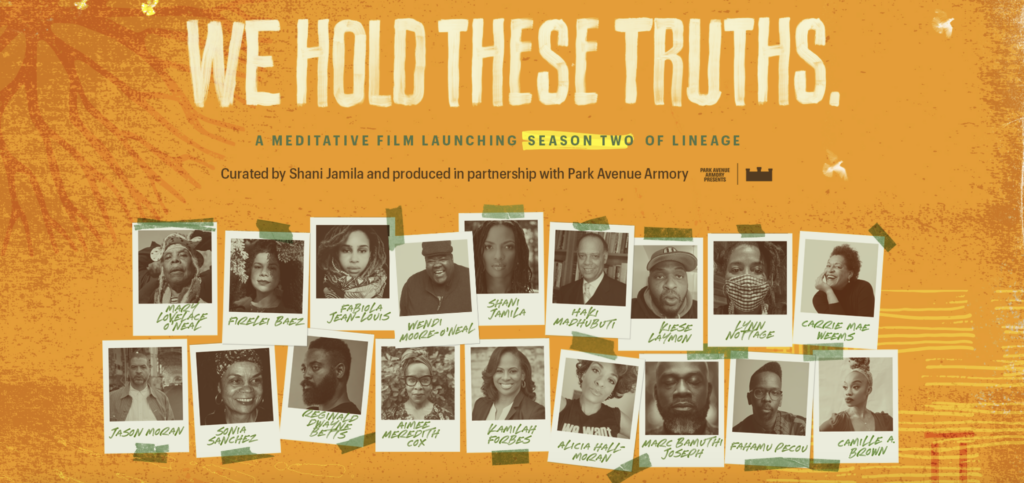 Launching February 18, 2021— in honor of the birthdays of literary giants Toni Morrison and Audre Lorde– We Hold These Truths is a new meditative film created and curated by conceptual artist Shani Jamila and produced in partnership with Park Avenue Armory. The film introduces the artists featured in Season Two of Jamila's Lineage Podcast + Portrait Project, which features intimate, in-depth interviews with contemporary socially engaged Black artists.
We Hold These Truths includes inspiring reflections by artists across multiple disciplines, on some of the truths learned from their elders that have rooted them in these challenging times. Featured artists include Firelei Báez, R. Dwayne Betts, Aimee Meredith Cox, Kamilah Forbes, Shani Jamila, Marc Bamuthi Joseph, Kiese Laymon, Fabiola Jean Louis, Haki Madhubuti, Alicia Hall Moran, Jason Moran, Lynn Nottage, Mary Lovelace O'Neal, Wendi Moore-O'Neal, Fahamu Pecou and Sonia Sanchez. Season Two of the Lineage Podcast + Portrait Project will also include conversations with Carrie Mae Weems and Camille A. Brown. Watch We Hold These Truths now for a first glimpse at the new season of Lineage. Stay tuned for bi-weekly audio interviews with each of the featured artists, beginning on Tuesday March 2nd. Subscribe on Apple Podcasts or Spotify to receive new episodes every other Tuesday.
Ace Hotel– Artist Salon
Ace Hotel's Gallery artist and Lineage host Shani Jamila recorded a live dialogue about her solo exhibition Seven. This intimate, open format conversation, moderated by Jodine Dorce, served as a dedicated time and place for the artist to engage with new communities, old friends and everyone in between.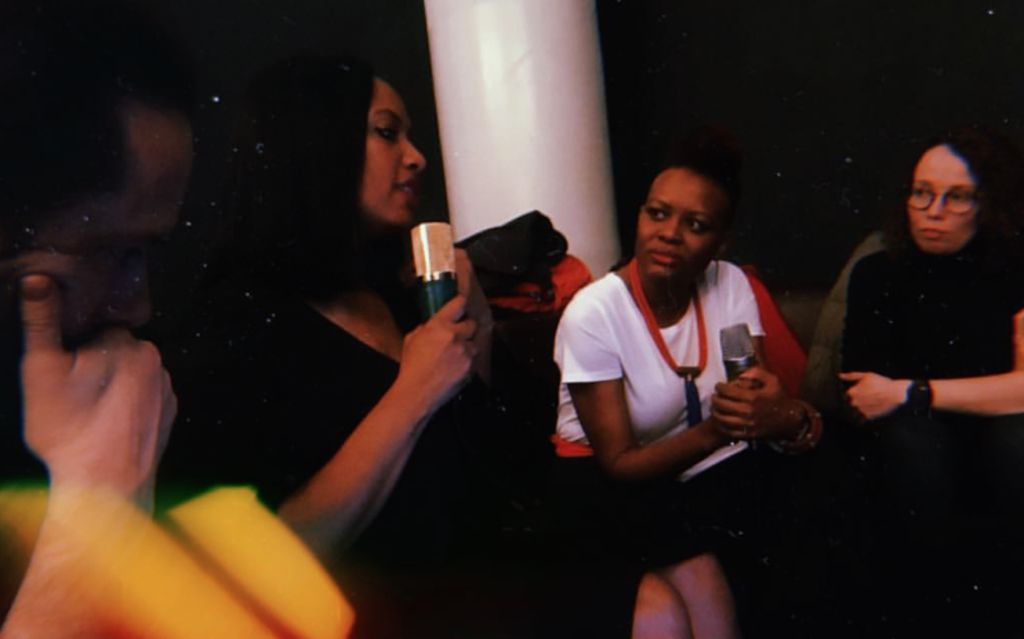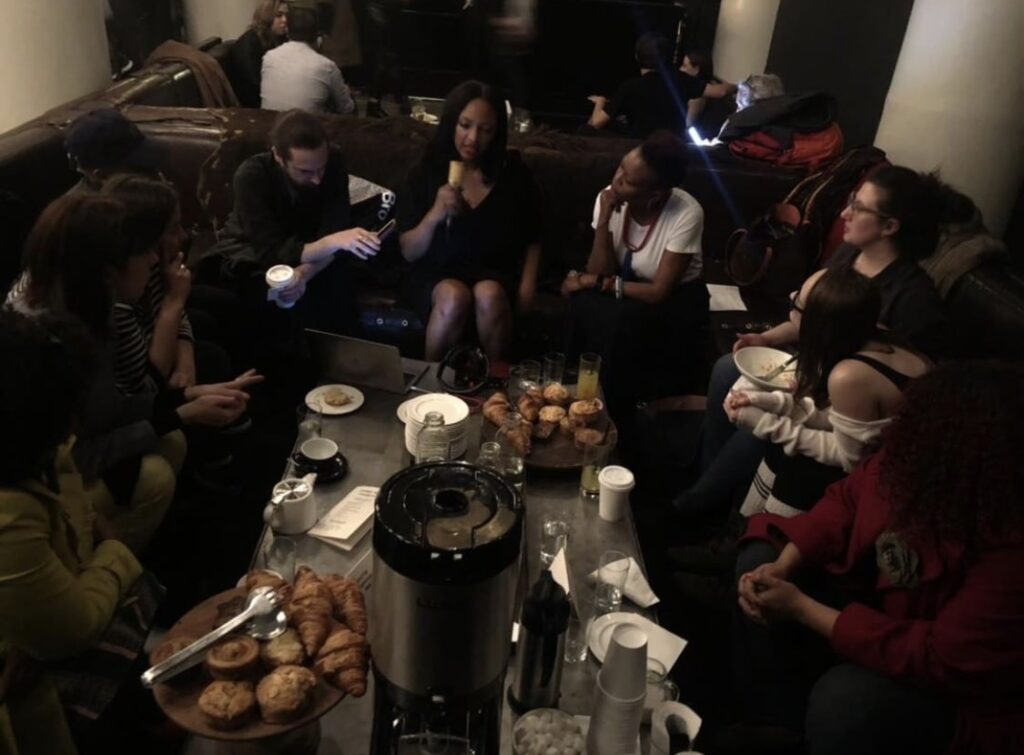 Brooklyn Museum– Soul of A Nation Closing Celebration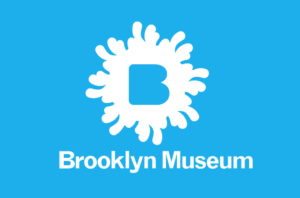 We celebrated the launch of artist Shani Jamila's new podcast Lineage with photographers Ming Smith and Russell Fredrick of the Kamoinge Collective, a group founded during the Black Power movement which is still active today. This event marked the closing of the iconic Soul of A Nation exhibition at the Brooklyn Museum.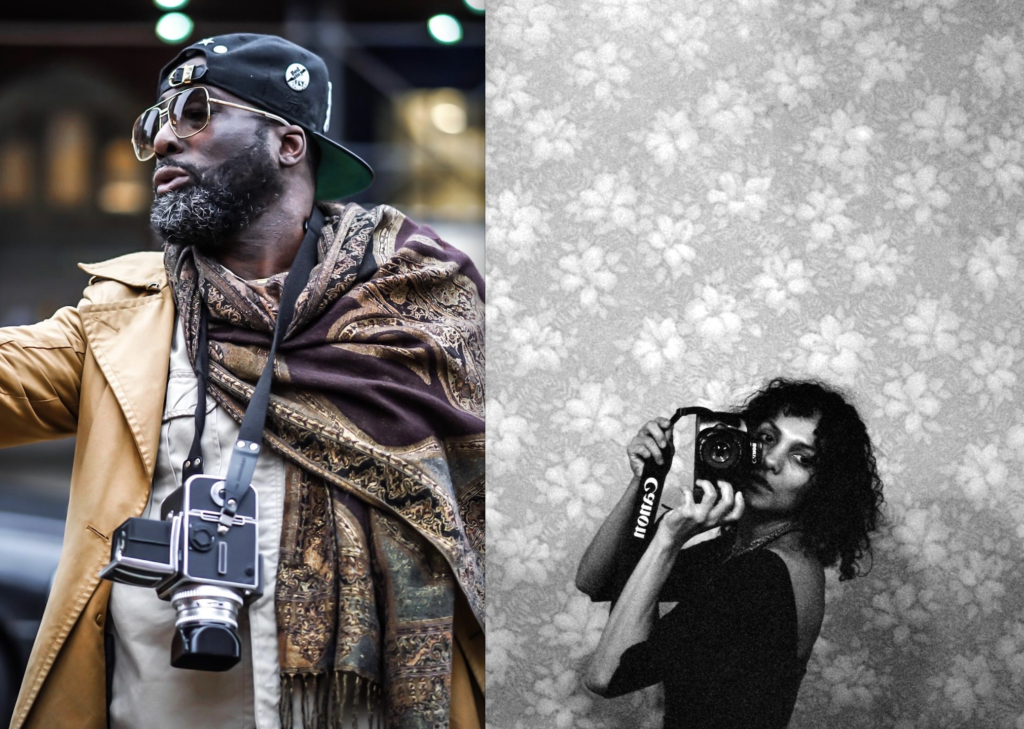 Soho House- Artist Talk

Tuesday, January 8th, was the beginning of something beautiful. Shani Jamila hosted a live conversation with curator, choreographer and Open Society Foundation Senior Program Manager Rashida Bumbray over breakfast at a private location in Dumbo.