Park Avenue Armory— "We Hold These Truths" Film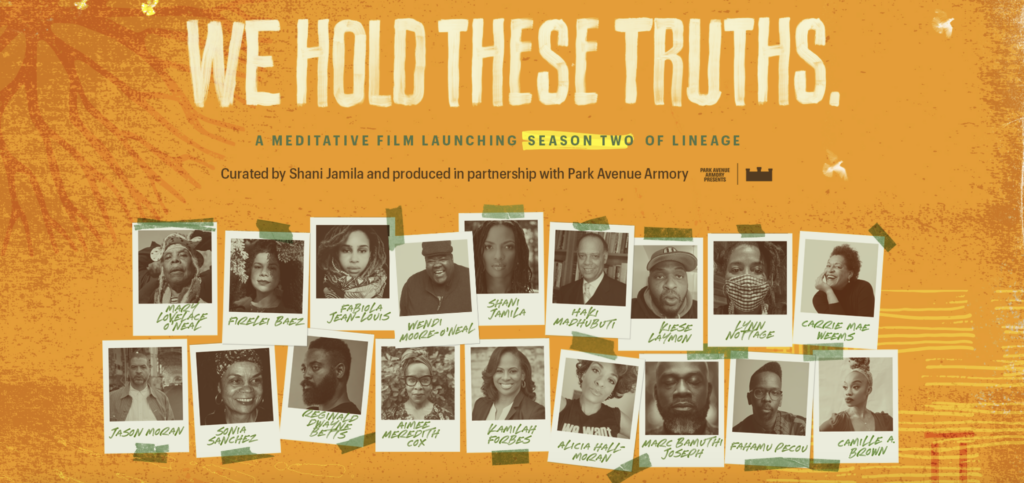 Launching February 18, 2021— in honor of the birthdays of literary giants Toni Morrison and Audre Lorde– We Hold These Truths is a new meditative film created and curated by conceptual artist Shani Jamila and produced in partnership with Park Avenue Armory. The film introduces the artists featured in Season Two of Jamila's Lineage Podcast + Portrait Project, which features intimate, in-depth interviews with contemporary socially engaged Black artists.
We Hold These Truths includes inspiring reflections by artists across multiple disciplines, on some of the truths learned from their elders that have rooted them in these challenging times. Featured artists include Firelei Báez, R. Dwayne Betts, Aimee Meredith Cox, Kamilah Forbes, Shani Jamila, Marc Bamuthi Joseph, Kiese Laymon, Fabiola Jean Louis, Haki Madhubuti, Alicia Hall Moran, Jason Moran, Lynn Nottage, Mary Lovelace O'Neal, Wendi Moore-O'Neal, Fahamu Pecou and Sonia Sanchez. Season Two of the Lineage Podcast + Portrait Project will also include conversations with Carrie Mae Weems and Camille A. Brown. Watch We Hold These Truths now for a first glimpse at the new season of Lineage. Stay tuned for bi-weekly audio interviews with each of the featured artists, beginning on Tuesday March 2nd. Subscribe on Apple Podcasts or Spotify to receive new episodes every other Tuesday.
Ace Hotel– Artist Salon
Ace Hotel's Gallery artist and Lineage host Shani Jamila recorded a live dialogue about her solo exhibition Seven. This intimate, open format conversation, moderated by Jodine Dorce, served as a dedicated time and place for the artist to engage with new communities, old friends and everyone in between.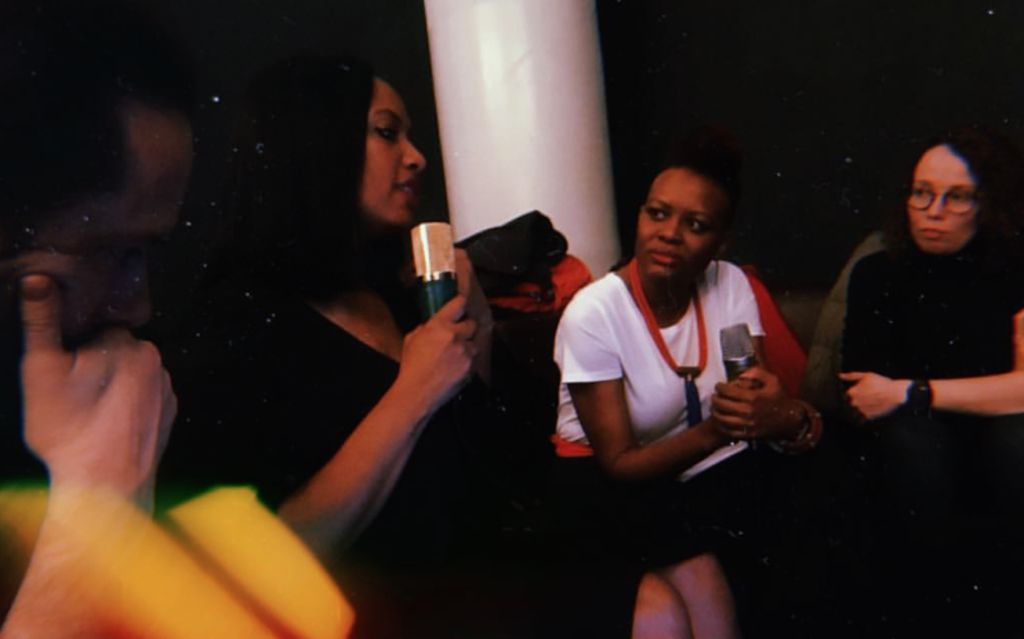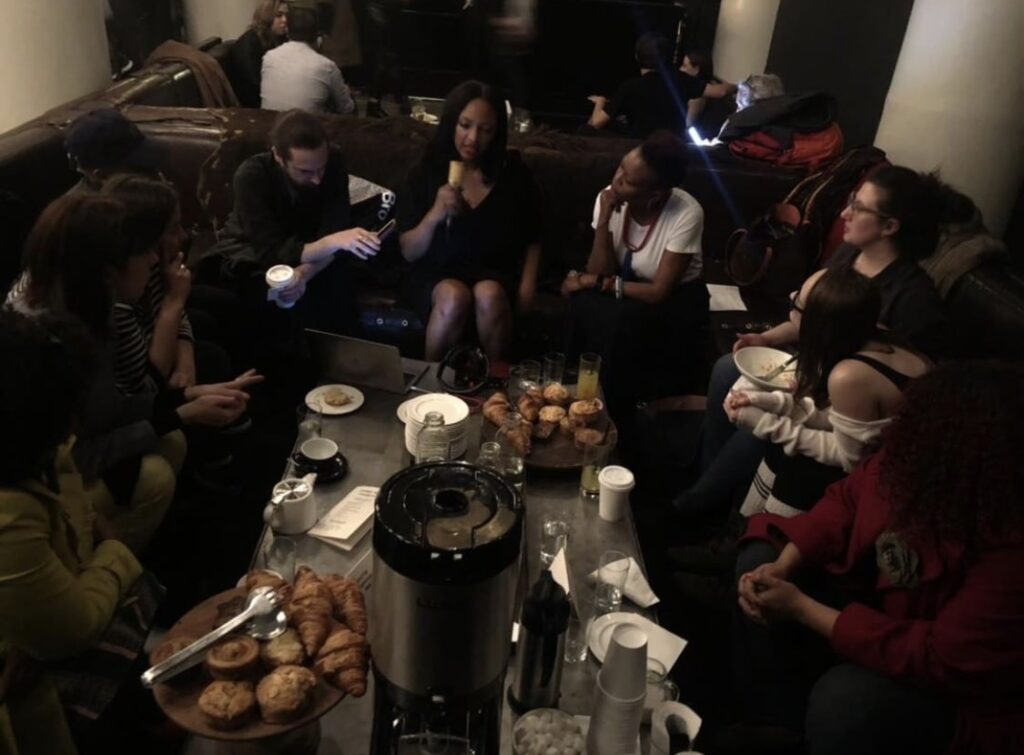 Brooklyn Museum– Soul of A Nation Closing Celebration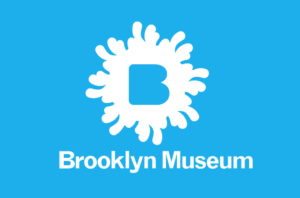 We celebrated the launch of artist Shani Jamila's new podcast Lineage with photographers Ming Smith and Russell Fredrick of the Kamoinge Collective, a group founded during the Black Power movement which is still active today. This event marked the closing of the iconic Soul of A Nation exhibition at the Brooklyn Museum.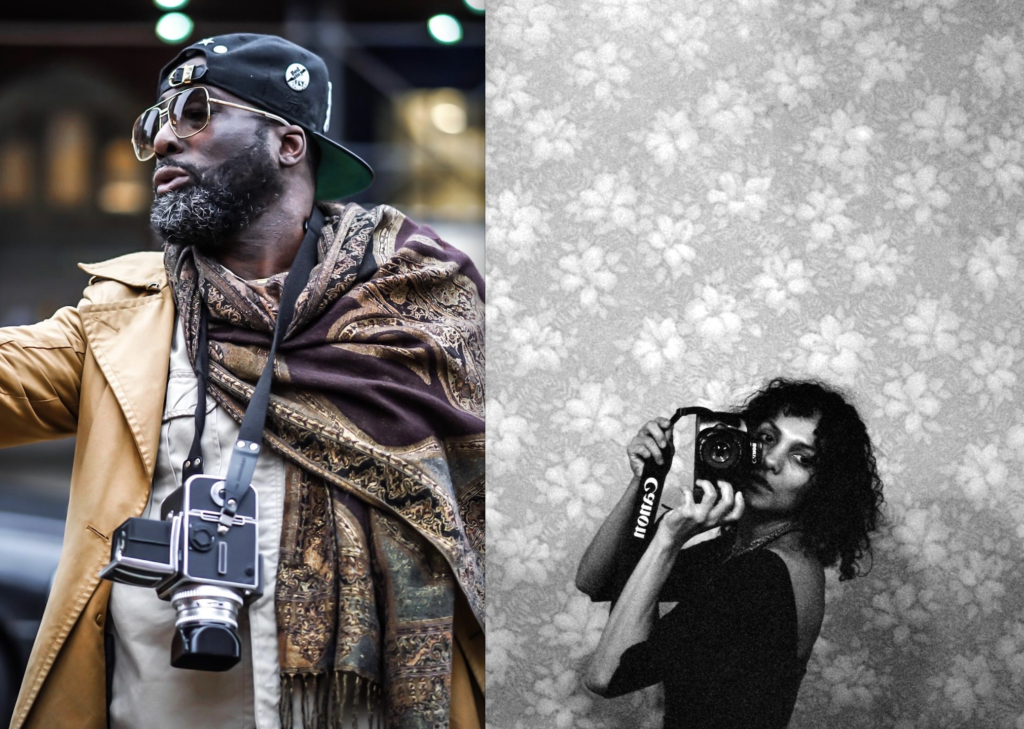 Soho House- Artist Talk

Tuesday, January 8th, was the beginning of something beautiful. Shani Jamila hosted a live conversation with curator, choreographer and Open Society Foundation Senior Program Manager Rashida Bumbray over breakfast at a private location in Dumbo.